Furnace Services in Mississauga – Does not your Furnace system working at all? Don't worry about your furnace system needs. You just need some repair or its kinds of services. We have all the best Furnace Repair Technicians that will help you to repair your heater as well as cooling equipment.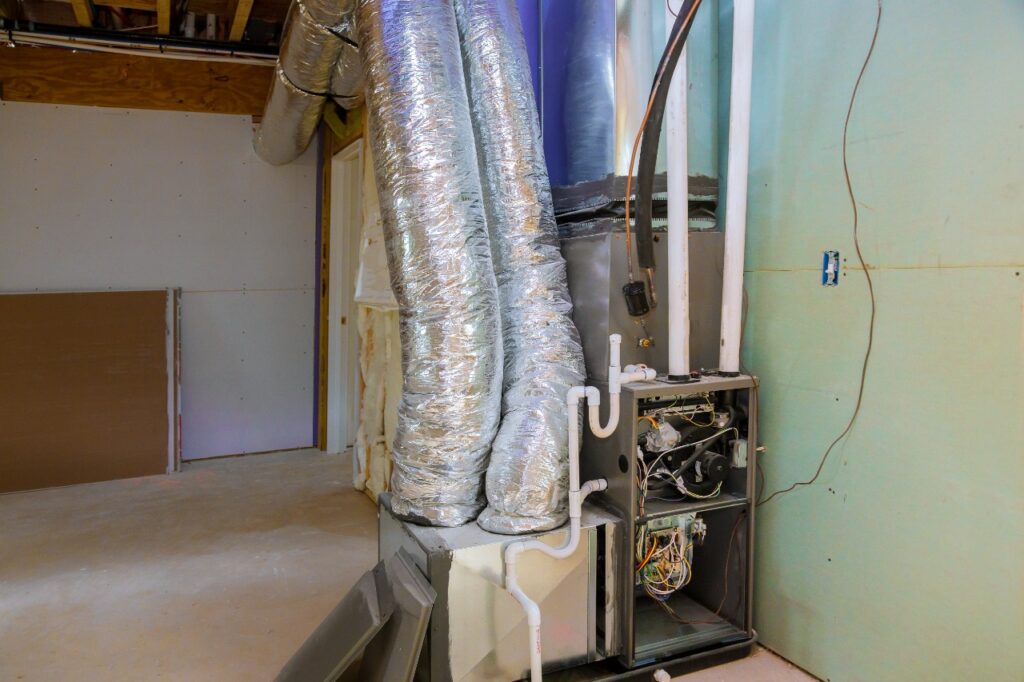 Get the Best Furnace Services in Mississauga
The furnace is one of the most popular choices in home heating. Not only they are super-efficient and effective but also, they are durable. So, if you are in the market and looking for a heating system then why you are not considering a furnace for your heating system? DHVAC Experts offers comprehensive Furnace services in Mississauga. Our services include everything like installation, repair, and maintenance services. All you have to do is to contact us to get started. As a trusted service provider, we have built a solid reputation for delivering high-quality service that is on budget and on time, every time.
So why are you waiting for? Schedule your Furnace services with our Team today. We are a company you can rely on.
Furnace Repair Services in Mississauga
We at DHVAC Experts want to know that we are here for any repair requirements when it comes to installing or maintaining a new Furnace. Whether you are looking for residential, commercial, or industrial, our technicians will be there at every step and share our experience. We are the best because –
Do you need any Emergency Help?
We know that your life can be unpredictable. Emergencies do not happen as per the plan. So, if you need any urgent assistance with your Equipment in Mississauga, we will send our technicians immediately to take care of you as soon as possible. Our technicians will visit your location within 24 hours and will diagnose the issue and fix it.