Walk-in Cooler Service in Mississauga – A Walk-in Cooler is the backbone of the commercial kitchen. It is a standard modular cold room chamber that is used to cool foods like meat, drinks, chemicals, vegetables, and other goods which are stored inside. However, when you are having trouble with this system then it is very important to sort out the issue as soon as possible. Issues with your walk-in coolers can be a major issue for the business that relies on them. 
Get the Best Walk-in Cooler Service in Mississauga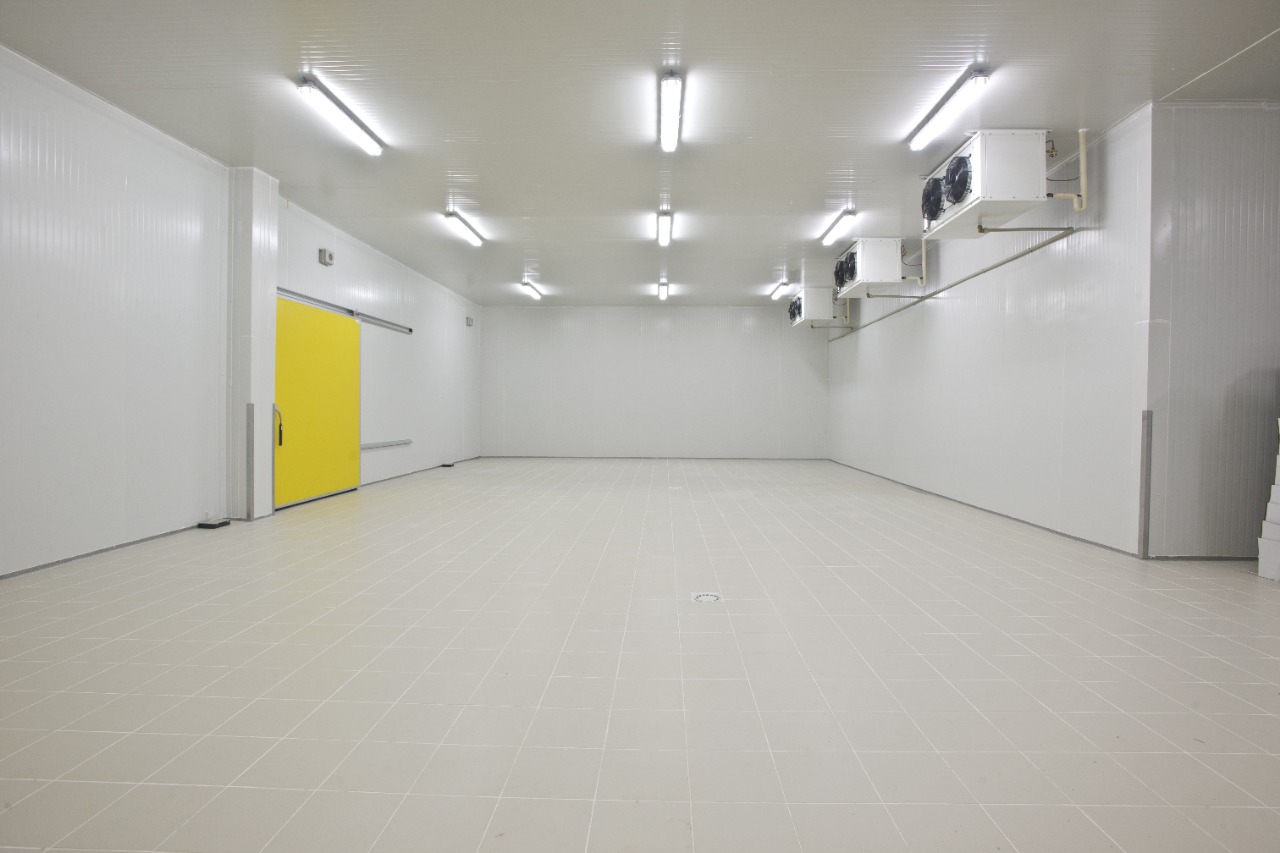 If you are experiencing problems with your Walk-in Cooler then we DHVAC Experts provide repair, installation, and maintenance services. We understand how critical is to keep your business running smoothly. But our skills, as well as experience, allow us to provide diagnostics quickly, allowing our clients to receive top-quality service. We always want to build a long-term relationships with our clients. So, we will always offer our clients affordable charges. Whether you want to avail of our service in Mississauga or Brampton, just give us a call, and we will assist you with all your HVAC needs.
Walk-in Cooler Installation and Maintenance Services
Just like Reach-in coolers, Walk-in cooler comes in a variety of models. They come in a wide variety of sizes. But when it comes to installing a new one, then you must consult with a commercial refrigeration specialist to make sure, your installation matches your business requirements.
If you are interested in Walk-in Cooler Installation and Maintenance Services then we are very happy to work with you. We will ensure that you will get the best services within your budget as per your needs. A Walk-in cooler provides the best way to keep your products stored at the right temperature. Our technicians have years of experience in the industry in many different spaces as well as locations. In addition, we offer, replacement, and repair services for Walk-in coolers in a number of applications. You can contact us anytime and let us know how our technicians can serve you.
Dial 705-970-7231 for Walk-in Cooler Service in Mississauga