High Rise Cooling Tower Services in Brampton – Cooling Towers are very effective as well as one of the best solutions for removing heat from Industrial or commercial buildings. However, like any other HVAC System, it also requires proper repair and maintenance to ensure quality and functionality as this improves the overall age of the system.
Get the Best High Rise Cooling Tower Services in Brampton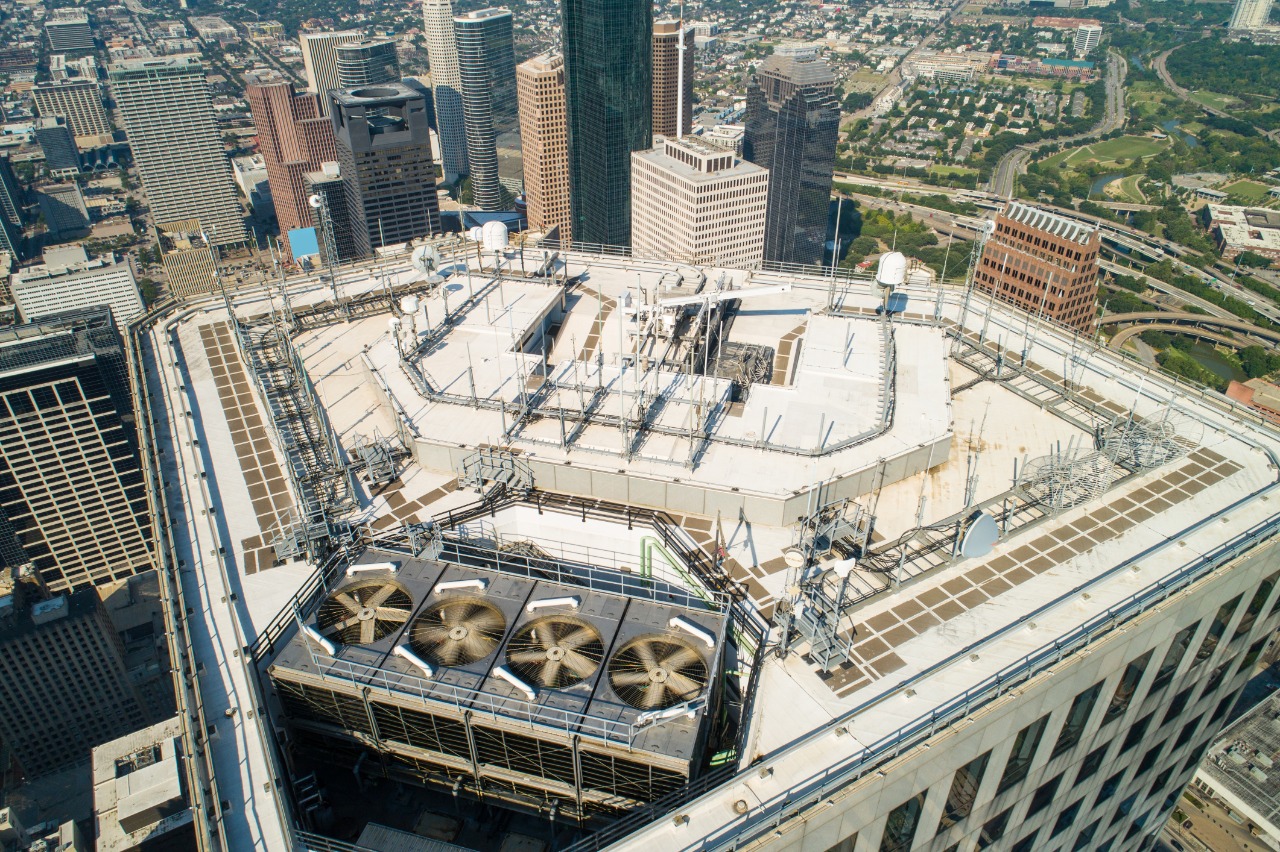 As the revolution of industries gained momentum, more industrial agencies have been established for the manufacturing of products. For manufacturing in large quantities, heavy machinery is required. But usage of heavy machines can cause heat generation in the plant which can cause serious issues to the employees and productivity. Hence, To deal with this problem, cooling towers require to remove the extra heat from the plant.
Our High Rise Cooling Tower Services in Brampton include –
DHVAC Experts are one of the best HVAC Contractors. We can provide you with top-quality High Rise Cooling Tower Services. For proper running of your cooling tower, you must give proper time to its maintenance so that it can run properly. Based on the skill as well as experience we have; our cooling tower services are the best for all types of cooling tower needs. However, every industry is looking for the best services to increase their productivity rate. That's what DHVAC Experts provide here. In addition, we have a team of experienced and skilful designers, technicians, and engineers that can help you to ensure your cooling tower runs smoothly and can provide you with the best High Rise Cooling
Tower Services in Brampton.
Services we are providing –
Regular Maintenance as well as check-ups

Structure Repair

Routine checks up from our technician to ensure you will get the maximum energy

Ensure that the load of the system and its operations are working in a stable condition

Regular checking of the reading of the flow of the water

Cooling Tower cleaning
If you want to know more about our services, please contact us. We are the one-stop destination for all your cooling tower needs.