Are you looking for the Best Walk-in Freezer Service in Mississauga? If yes, then we would suggest you contact DHVAC Experts. We offer a full-time service from new installations to repairing your Commercial walk-in freezer. Being a leading Company, we take pride in providing cost-effective solutions for our clients. So, no matter what your Walk-in Freezer requirements may be, you can contact us to learn more about the services as well as the products that we provide.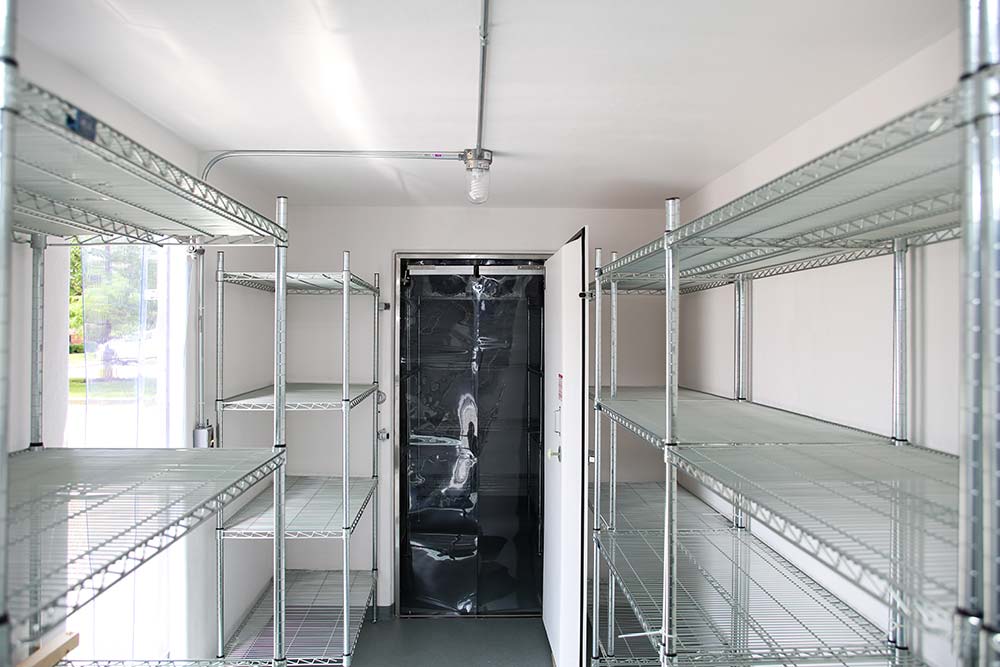 We are the No.1 Provider of Walk-in Freezer Service in Mississauga
A Walk-in Freezer is very important for any food-providing company as they need to store a large number of foods in a frozen. When a walk-in Freezer not working then its results can be very dangerous for the business owners. As a Reliable HVAC Company, we can ensure that your commercial walk-in freezer is properly installed as well as quickly repaired. Even you can rely on us to properly identify and sort out your walk-in freezer problems and provide expert services. A reliable walk-in freezer will not give you any tough time. This is only possible if it maintains properly. Hence, you need a reliable company like us that can provide you with top-quality Walk-in Freezer Service in Mississauga.
Reasons to Hire us for Walk-in Freezer Service in Mississauga?
DHVAC Experts can install, repair as well as maintain any type of refrigeration equipment. We offer comprehensive services from helping you select the right model to install it with a focus on quality. With years of experience in the industry and offering top-quality solutions to clients, we have formed a long-lasting relationship with our customers. Therefore, our customers value us and trust our services when it comes to industrial and commercial refrigeration service needs. We understand that you can't afford any downtime related to refrigeration equipment and don't want to waste the food which is stored inside. Don't worry, we are here to ensure your systems can run properly.