Supermarket Refrigeration Services in Mississauga – As an entrepreneur, there are many things that consider your attention. From personal issues to your business work-related issues, there are a lot of things that you need to manage on a daily basis. However, if your commercial refrigeration goes down, the day can get tougher. DHVAC Experts are one of the leading Companies that can provide you with top-quality Supermarket Refrigeration Services in Mississauga. We have years of experience in the industry which allow us to diagnose, repair as well as solve your HVAC issues quickly. We offer commercial services including installation, repair, and maintenance services.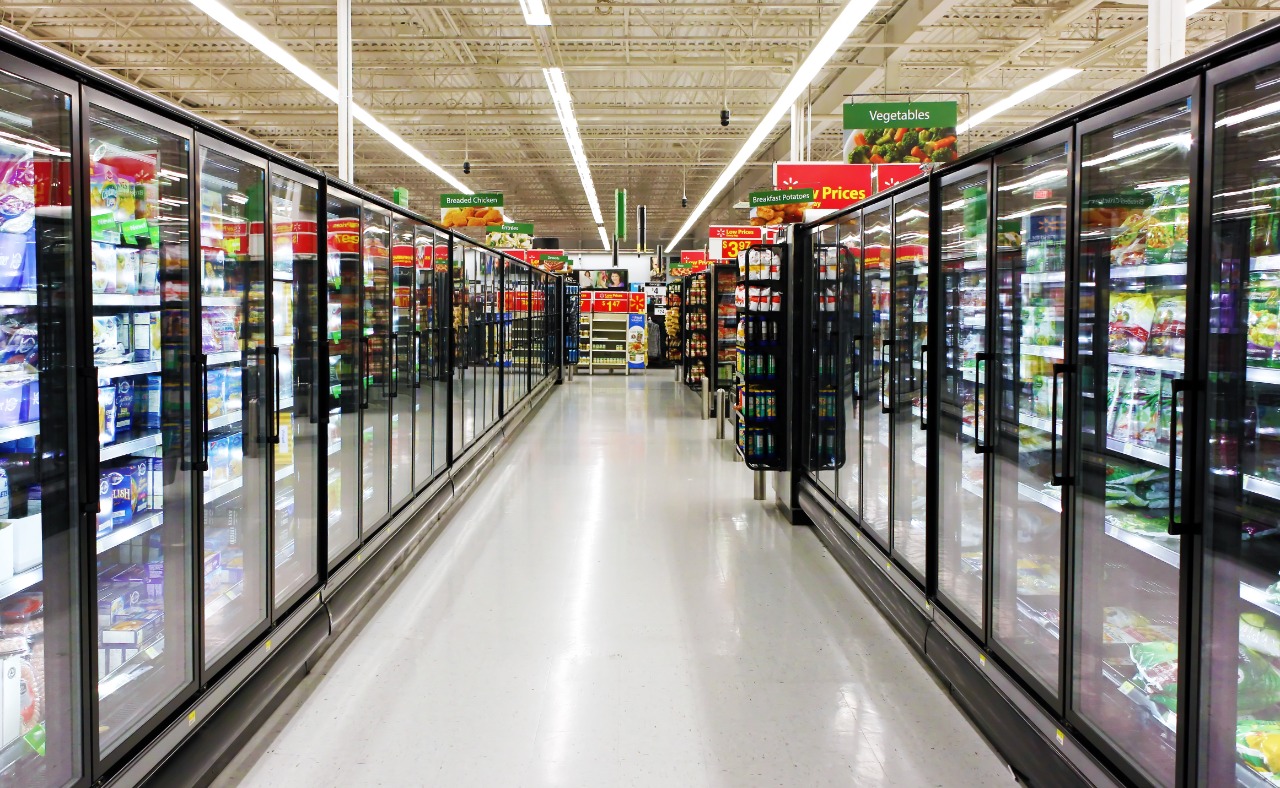 Commercial Supermarket Refrigeration Services in Mississauga
Being in the food industry, you will know that a Commercial refrigeration system is something that should not be ignored at any cost. A poorly maintained system can create a lot of issues. Refrigeration system maintenance is more affordable than costly repairs. At DHVAC Experts, we offer customized and special commercial Supermarket Refrigeration services. We have a team of experts that will ensure that your commercial refrigeration equipment is highly reliable as well as highly functional.
Supermarket Refrigeration maintenance services will help you to increase food safety by ensuring the system works properly. Even you can count on us to provide exceptional services at affordable rates. If you have any questions regarding Supermarket Refrigeration services, please dial 705-970-7231 and talk to our experts.
Why do you need to invest in quality Supermarket Refrigeration?
In supermarkets, the most important source of earnings is frozen foods. Refrigeration in the supermarket is the largest capital investment sector. We have years of experience as well as product knowledge to find the best solution for your company as we specialize in refrigeration as well as cooling solutions. If you have a quality refrigeration system then your business will benefit from reduced food spoilage.
Dial 705-970-7231 and talk to our experts for Supermarket Refrigeration Services in Mississauga