Industrial HVAC Contractors in Brampton – If you operate an industrial facility in Brampton, then you need DHVAC Experts as your go-to contractor. Air Conditioning, Heating, Refrigeration, and Ventilation, we can manage it all when it comes to HVAC. We are one of the top Industrial HVAC Contractors in Brampton. You can rely on us for installation, service, repair as well as maintenance needs. In addition, we have a team of experts who have years of experience in the industry to ensure that your HVAC systems can be running properly.
Best Industrial HVAC Contractors in Brampton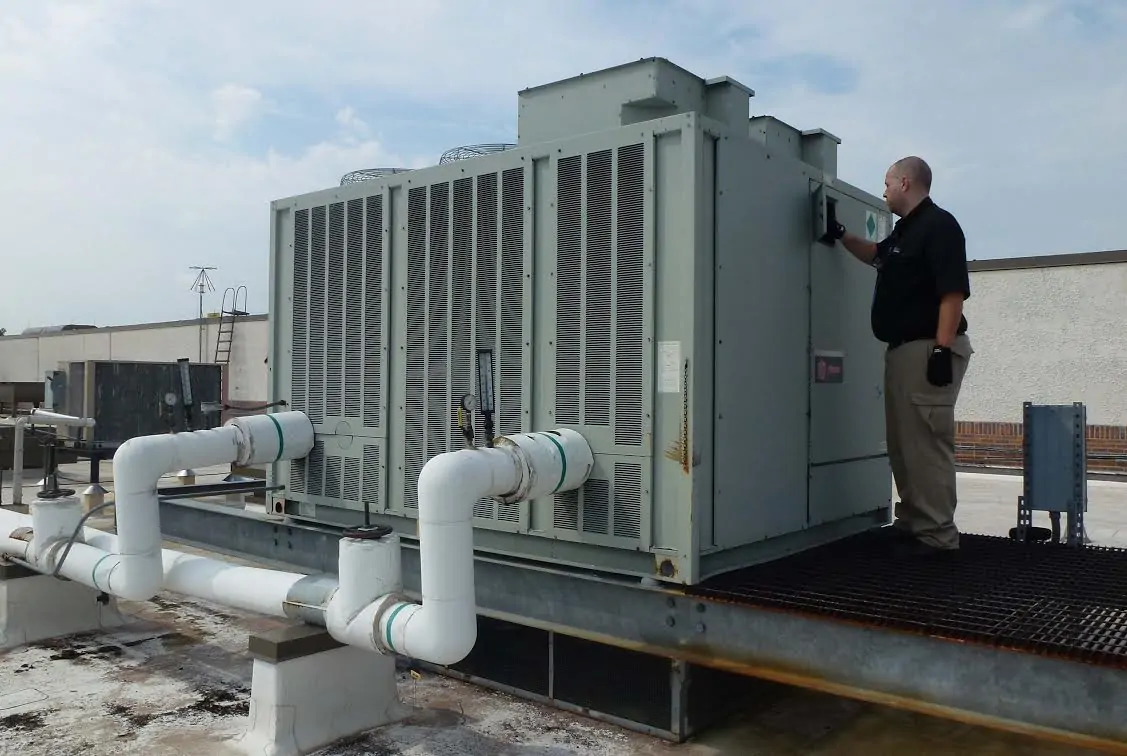 When it comes to HVAC, then there is a clear choice of DHVAC Experts. We are one of the best Industrial HVAC Contractors. Whether your business needs New Air Conditioning or Heating Installation, we can manage your job properly. Sometimes, during your manufacturing or production process if your heating and cooling systems are not working properly then it can cause serious problems in the production and manufacturing process. With so many things depending on your heating and cooling system, you can get a clear idea of how important or badly you need Industrial HVAC Contractors, who can handle all the things and make your system again running properly.
Trusted Industrial HVAC Contractors in Brampton
At DHVAC Experts, we know the importance of keeping your system in ideal shape. We are a well-established Company in Brampton and take pride in building long-lasting relations with our clients. Being a leading Industrial HVAC contractor in Brampton, all our technicians are experts to ensure that they can stay ahead of the latest technology and advancements.
Our Industrial HVAC Services include
Industrial HVAC Installation
Industrial HVAC Repair and Service
Maintenance, Tune-ups, and cleaning
24×7 emergency service
Preventive Maintenance plans
We care about our clients and are committed to giving you the best service we can. If you need any assistance, we will be there to handle your issues.