DHVAC Experts are leading HVAC Contractors providing expert High Rise Cooling Tower Services in Mississauga for all commercial as well as industrial needs. Our Cooling tower services are carried out by specialists to deliver a comprehensive range of services. Cooling towers play an important role in many commercial as well as industrial processes. However, not doing proper maintenance of this cooling tower can create lots of problems and can lead to a complete shutdown of the entire working system.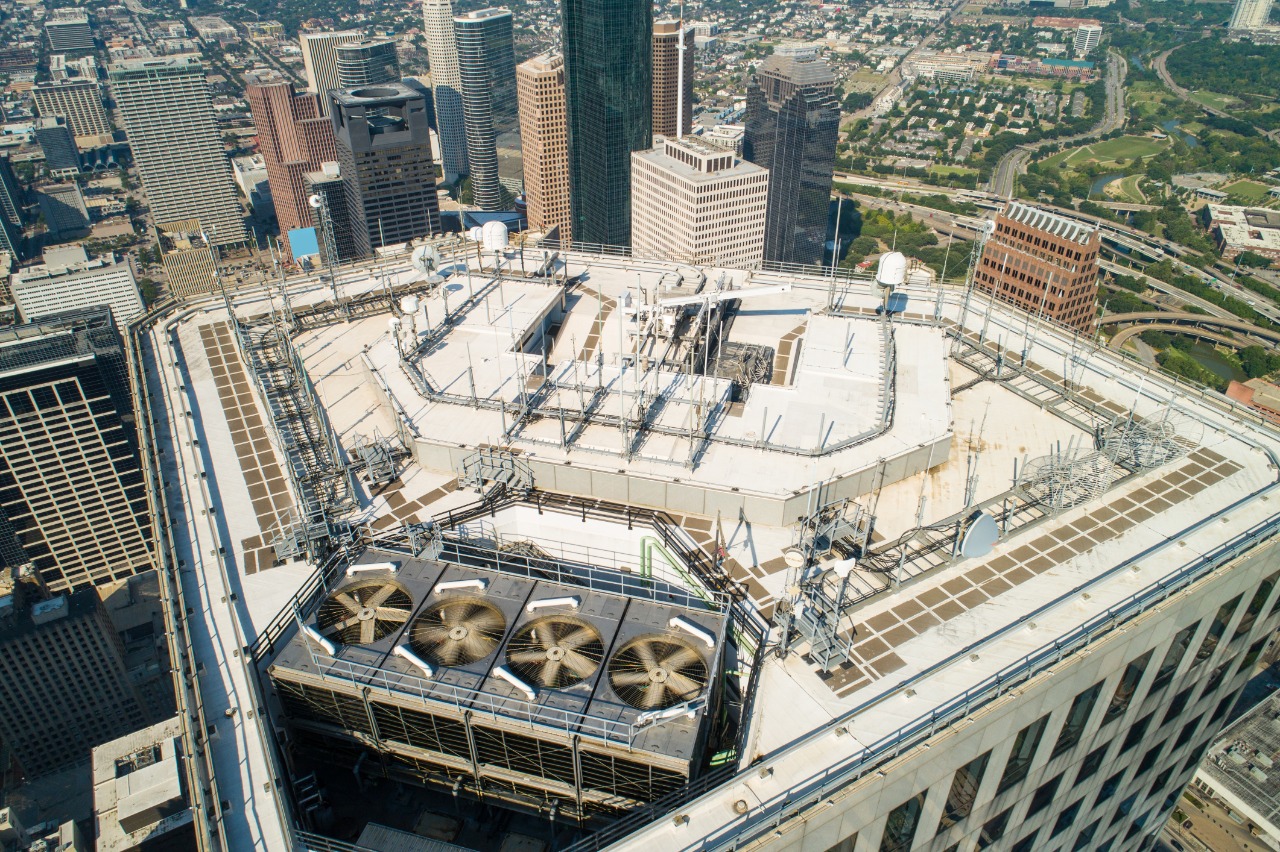 Get the Best High Rise Cooling Tower Services in Mississauga
DHVAC Experts are the leading specialists that can help you to get the Best High Rise Cooling Tower Services. However, for over 25 years, we are in the market and providing services to customers within their budget. We can provide you with timely as well as professional guidance both to you and your agency. Moreover, we offer a wide range of turnkey solutions that are applicable to everything from Air-condition to large-scale industrial processes. We are providing our clients with –
Dedicated Project Managers

Responsive Communication

24×7 service as well as full technical support
What are Cooling Towers?
A Cooling Tower is a Heat Exchanger device in which air and water are in direct contact with each other in order to reduce the water temperature. It reduces the temperature of the water being circulated through the cooling tower.
Commercial and Industrial Cooling Tower Repair Services
Our commercial and industrial cooling tower repair and maintenance services include –
Water Treatment
Equipment Maintenance
We recommended quarterly maintenance services and our team will be there with you from start to finish. To save energy and money contact DHVAC Experts for High Rise Cooling Tower Services in Canada.
So what are you waiting for? Dial (705)970-7231 to avail of our commercial and industrial cooling Tower repair services!!!