Walk-in Freezer Service in Brampton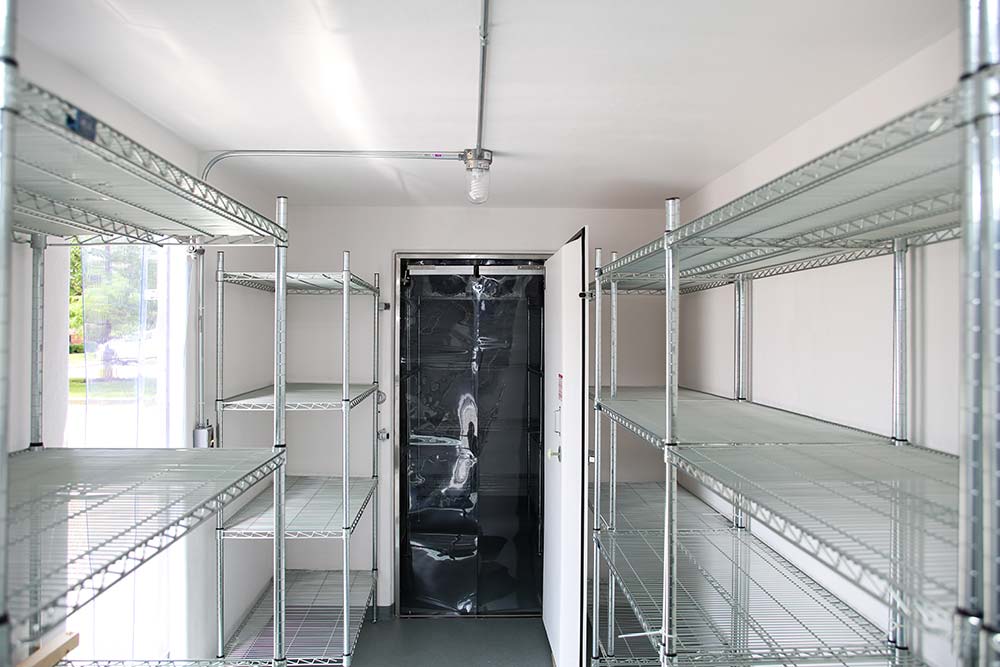 Walk-in Freezer Service in Brampton – If you are experiencing any issues with your Walk-in Freezer, you must contact DHAC Experts for fast as well as reliable services. We understand that a broken walk-in cooler or freezer is more than just a minor inconvenience especially when you have a business to run. That is why DHVAC Experts want you to sort the issue as quickly as possible.
Avail of Commercial Walk-in Freezer Service in Brampton
At DHVAC Experts, we provide a massive range of commercial Walk-in Cooler and Freezer installation, repair and maintenance services because we know that keeping your products cool needs high-quality Equipment. So, if you have got a large Restaurant in Brampton, a walk-in Freezer could be just the thing you need.  These Freezers allow you to store a large number of items and allow you to store them in a bulk for longer periods of time.
Common Walk-in Freezer Services we offer –

DHVAC Experts provides all types of commercial Walk-in Freezer or Cooler services. We are familiar with the common Walk-in Freezer issues which we repair are –
Power Failure – Sometimes Power fluctuations or power failures can cause your appliance system damaged. DHVAC Experts are great at diagnosing the problem and sorting them out the issue.
Temperature Too High – If your walk-in freezer is overloaded with products then it causes heating. In case your walk-in freezer door is opening more frequently the appliance can also experience this problem.
Walk-in Freezer Motor running Constantly – If the motor in your walk-in freezer runs constantly then this shows the possible leakage. This problem is bad for your appliance.
If your Walk-in Freezer loses its cool and you are looking for excellent repair service then please contact DHVAC Experts. You can dial 705-970-7231 for the commercial walk-in Freezer service in Brampton or schedule an appointment online with us.